WHY CHOOSE US
THE JADEX PECKER CREW ARE WELL-TRAINED AND DILIGENT CONSTRUCTION PROFESSIONALS WHO OFFER THE BEST IN CONSTRUCTION SERVICES WHILE PAYING ATTENTION TO DETAILS AND SAFETY.
WHO ARE WE?
JADEX PECKER ENTERPRISES has a long history in Building and construction services. From exceptional levels of quality and safety to ease of maintenance overtime, We are firmly committed to turning client's needs into thoughtful solutions that drive value and lasting results.
Over the years, our hardwork and dedication to work has established us as a premier full-service construction and general contracting firm. Our portfolio ranges from top-rated duplexes, story buildings, bungalows, shopping plazas etc to Quality Control, Quantity Estimations and Supplies of building materials.
Our Knowledge of Construction ethics/Services combined with an aptitude makes us capable enough to Carry out a successful project.
Many companies can get the job done but few can get it done in a way that also make the journey enjoyable and client feeling satisfied. JADEX PECKER gets the work done, makes the journey enjoyable and makes you feel satisfied. Only a trial can convince you because there's no substitute for Experience!
WHAT WE DO
We draw and design, Build and supply high quality and durable materials suitable for all climate weathers.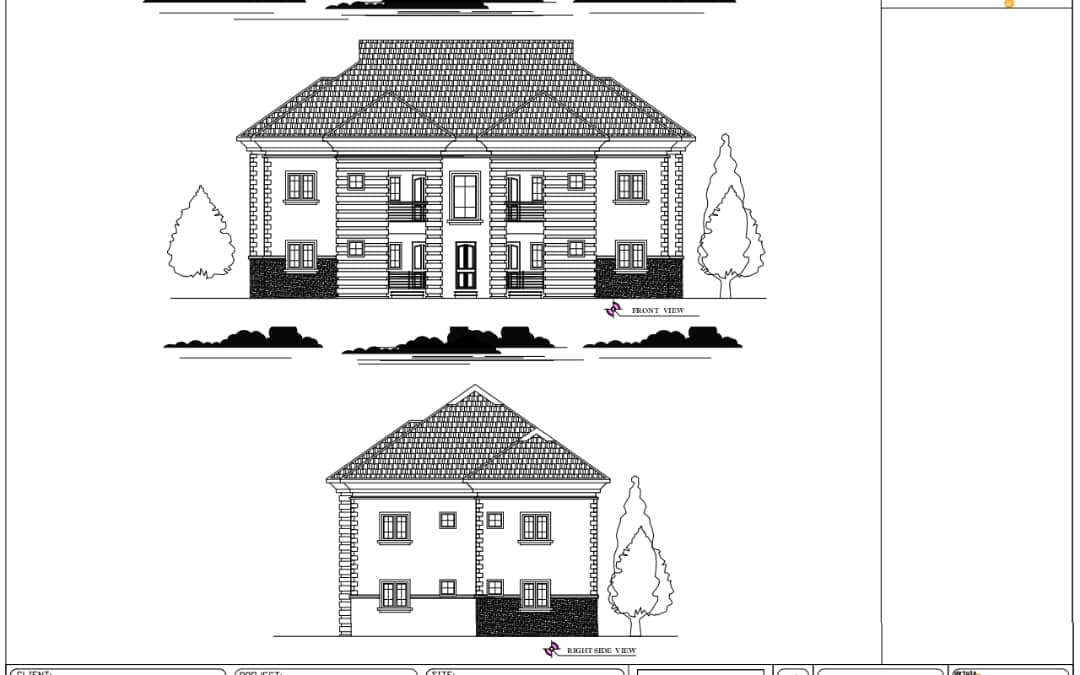 Architectural & Structural Drawings
Our well-experienced architects gives detailed drawing plan,setting out plan, sections, orientation, structural dimensions and elements like elevations, good aggregates, lapping length, etc. Our building plans can get you a building approval in any Local Government across Nigeria.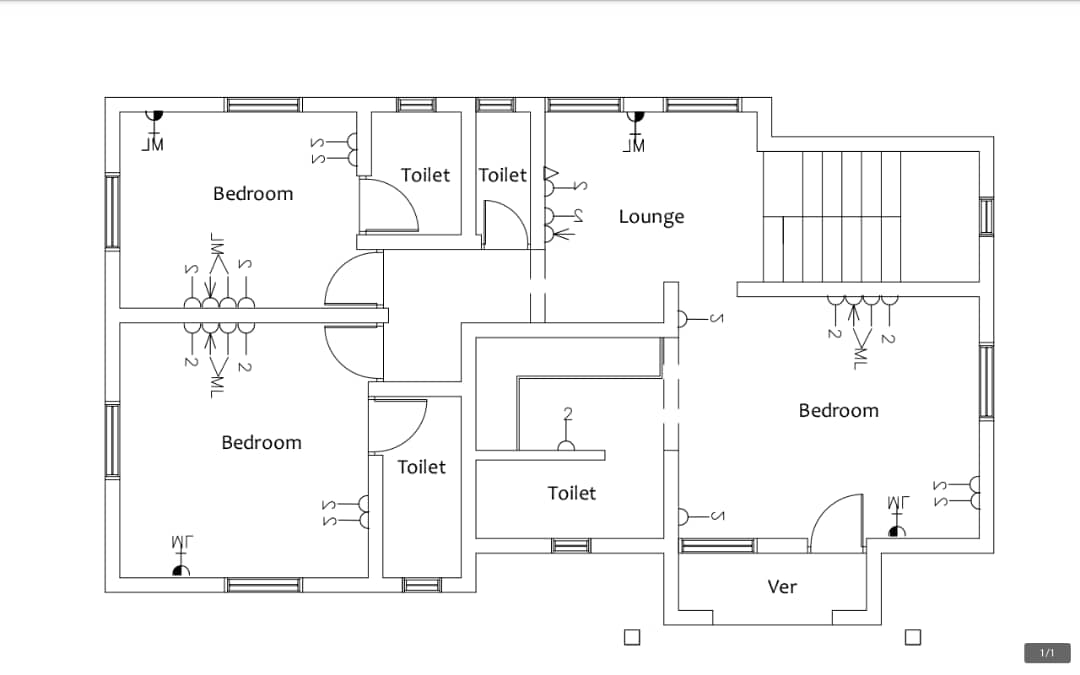 Mechanical & Electrical Drawings
A good M & E drawing is of vital importance. You need a good fix for electrical apertures and fixtures, load calculations and location. Location of the sanitary, piping for water supply and neat connections to every fixture. We got you covered, thanks to our experienced team.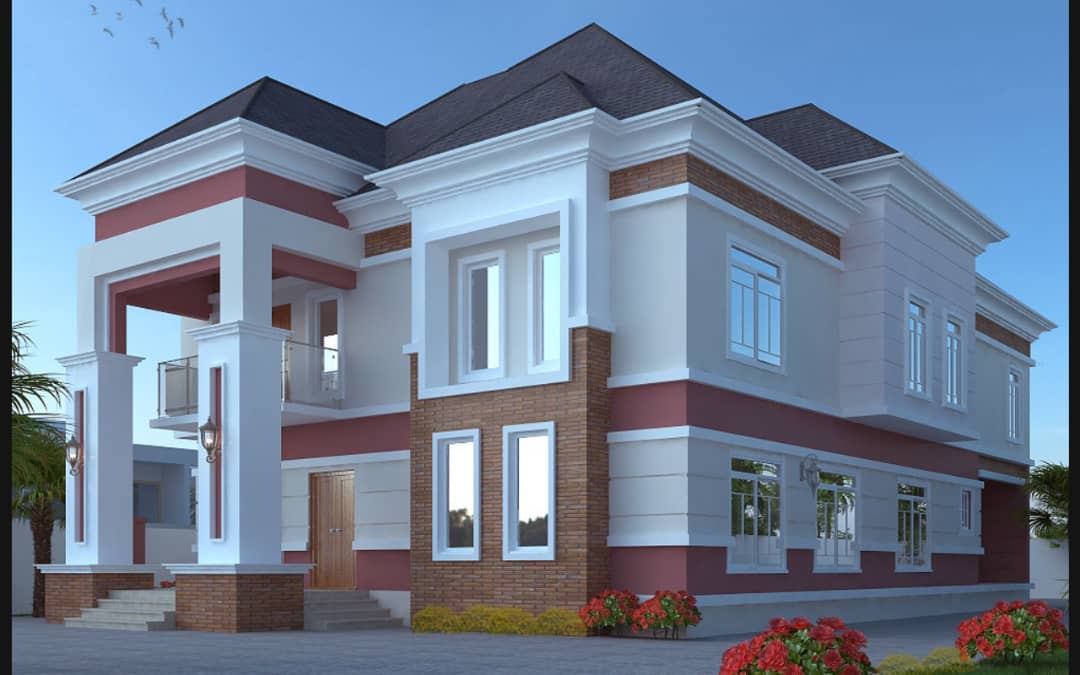 3D Designs
 
Need a beautifully designed description of your building? We create amazing designs that help you visualize your plan and get overview of your proposed building. These are beautifully designed with colors.


OUR GALLERY
We have done exceptionally well in so many projects. We have the physical strength and agility to deliver.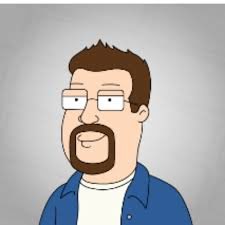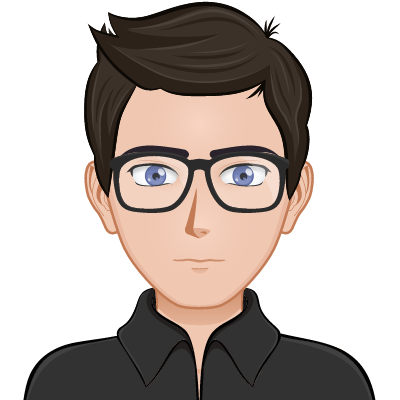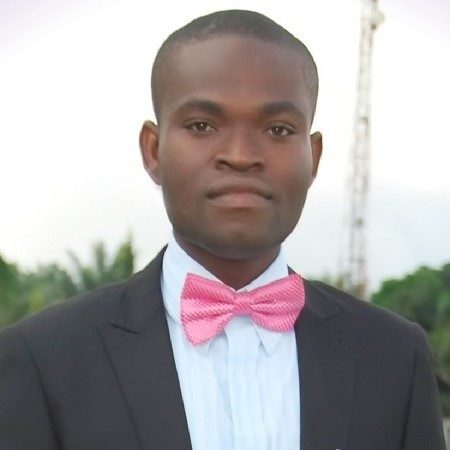 CONTACT
No.1 Jahbuike street, Ibagwa-Nike, Enugu East, Enugu
KM 34 Lagos-Abeokuta Expressway, Alagbado, Lagos
HOURS
Mon - Fri       9:00 am - 5:00 pm
Saturday       11:00 am - 5:00 pm
Sunday            Closed
(+234) 0703-810-5752; 0907-615-1117; 0808-113-3991